MrWheelson is delighted to present this rare Pagani Huayra
Ready for immediate worldwide delivery.
MrWheelson has sold a couple of exclusive and rare cars in the first two years of his existence. But never such an exclusive car as this Pagani Huayra. I remember the first time I saw it in real live. I was breathless. The details, the lines, the engine and it's interior. This car was born with a legendary status.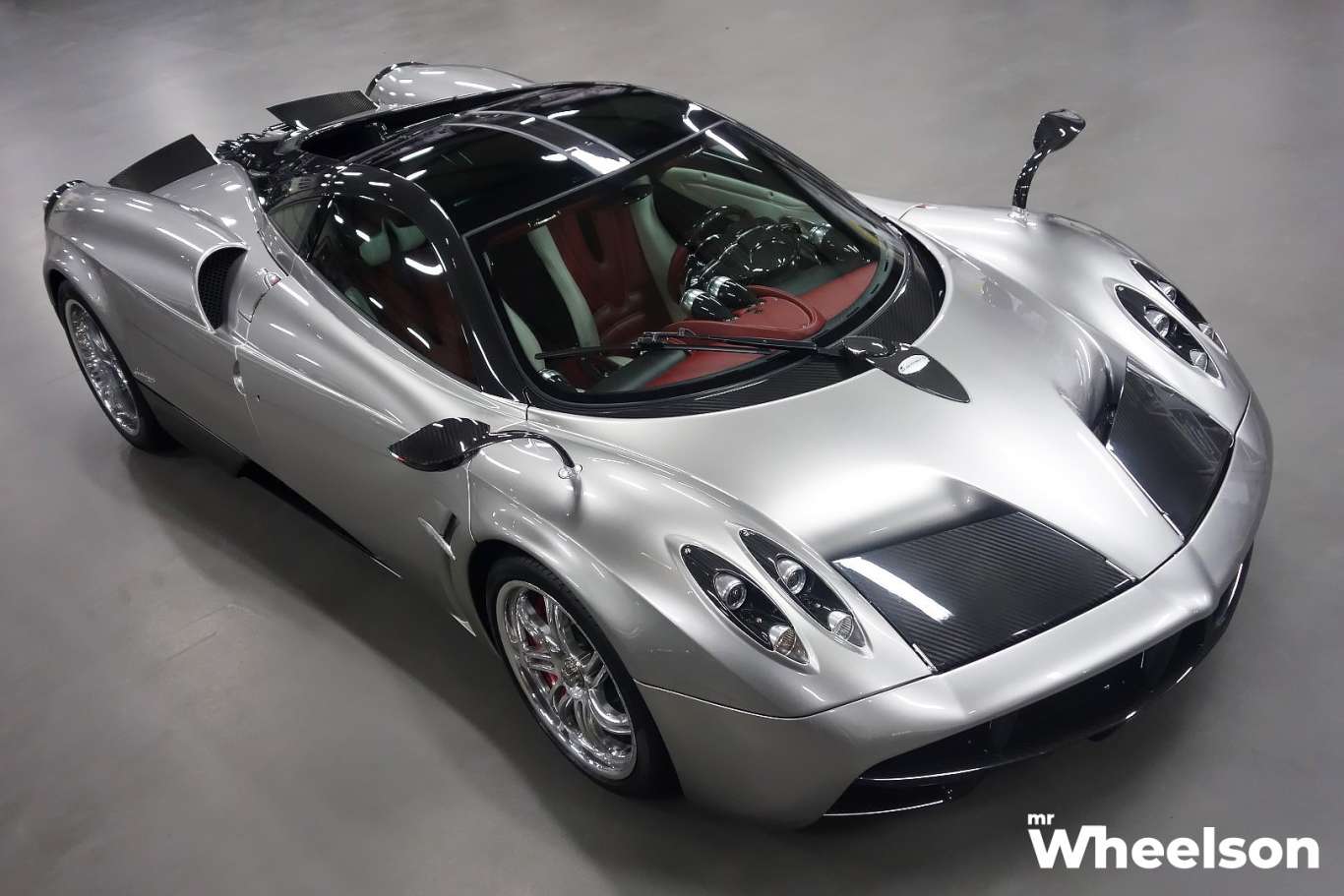 When you meet this legend in real life you should first take a slow walk around it. Then you take a chair and sit down and take a look at it for a couple of moments. Then you move the chair a few steps to the next position and you repeat the process. Every time you take a look at it you see something new, something exiting.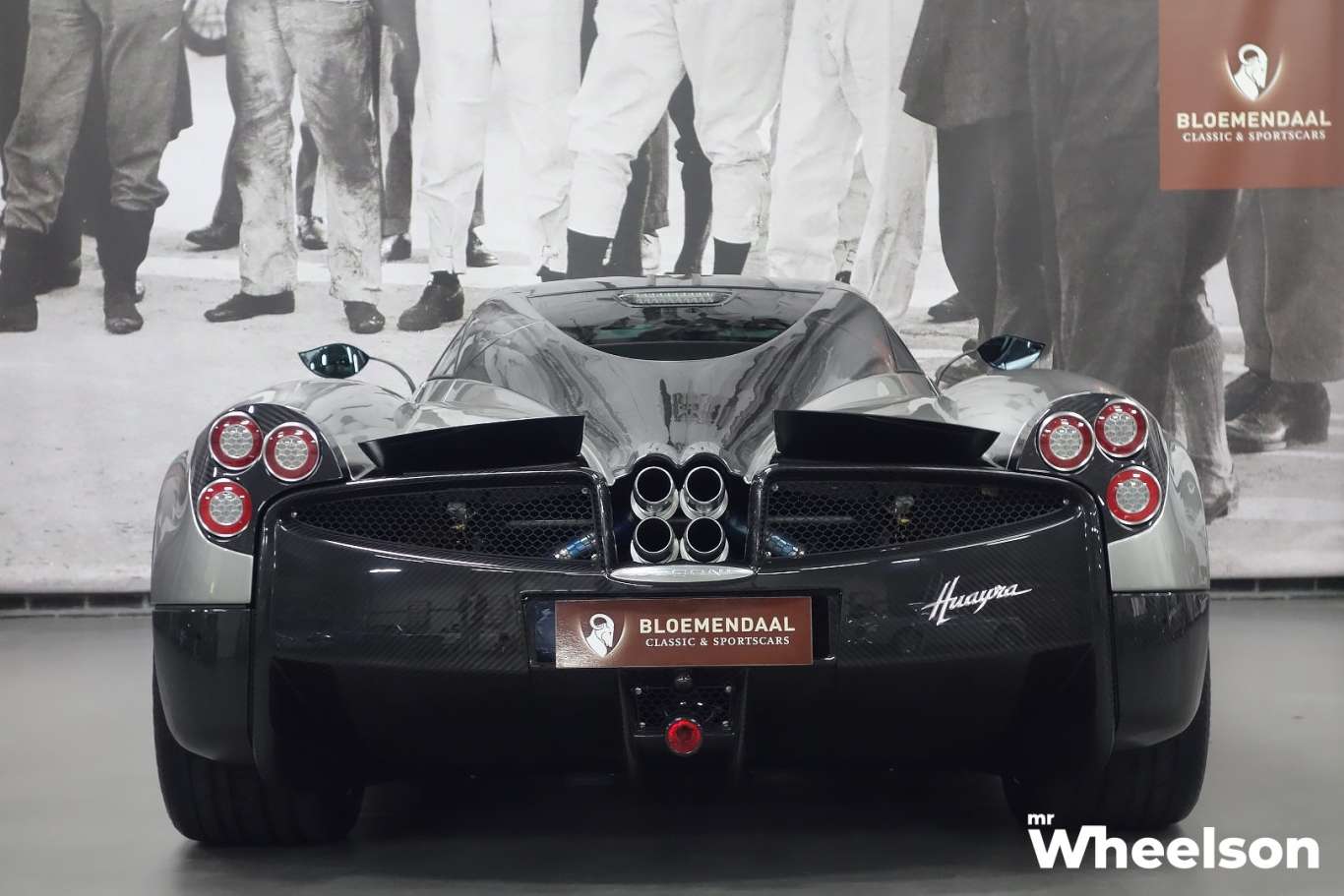 This Pagani Huayra left the factory in 2013 and was first registered in 2015. The mileage is stunning, this car has only driven the delivery kilometers, when you take a second look at it you still see only 38 km on it. This car is still brand new. All documents are present.
Perfect investment opportunity.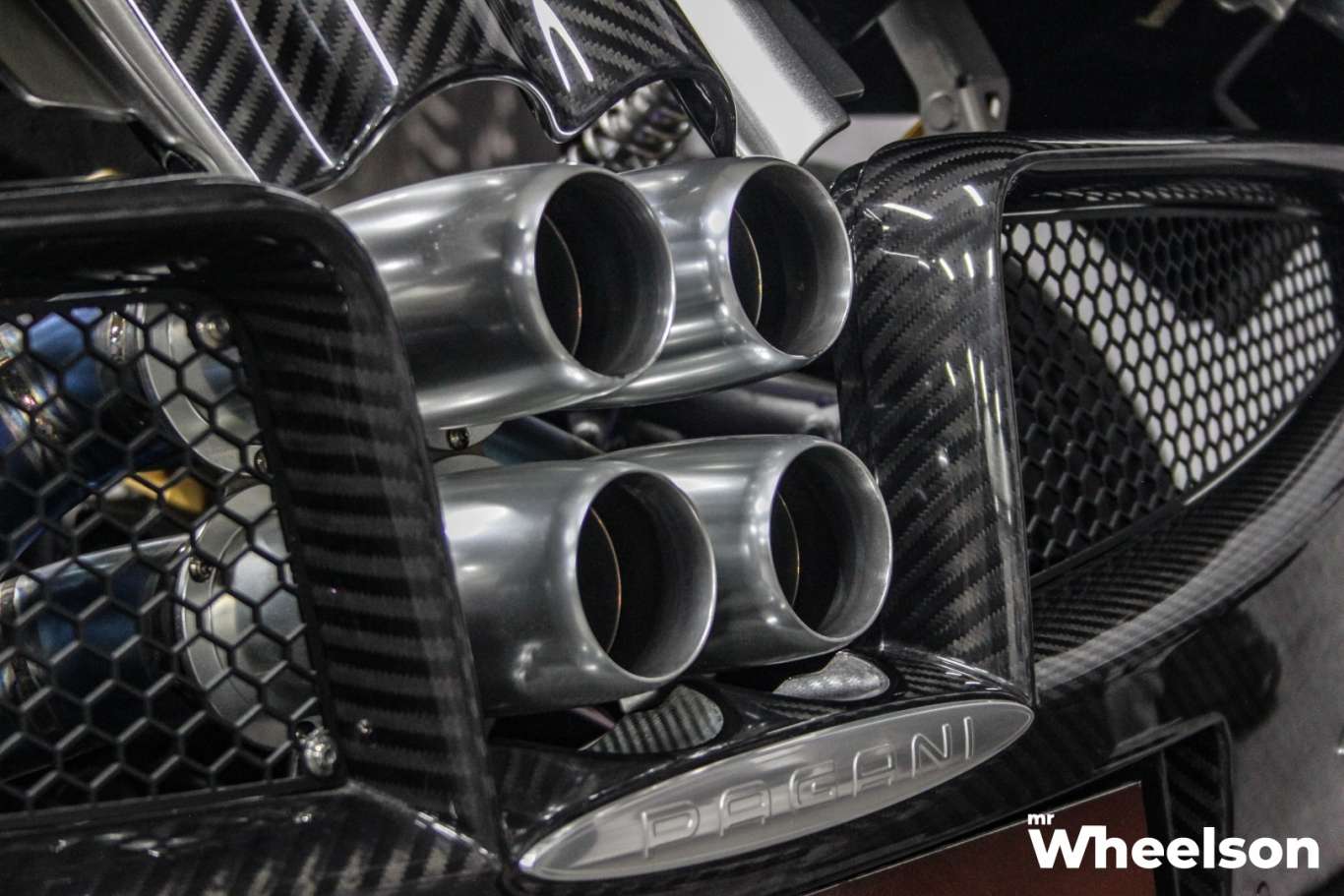 Grigio Clemente Gray was chosen as exterior color, the interior color is a combination of créme and red leather. On the outside you can also find a lot of visible carbon.
730 HP AMG Power
This beautiful piece of engineering is equipped with a Mercedes Benz AMG 6.0 V-12 Bi-turbo engine with 730 hp and 1.000 Nm. This engine is combined with a a sequential 7-speed gearbox which sends all this power to the rear wheels. Acceleration from 0-100 km is done in 3.2 seconds and the top speed is 370 km/h.
It is equipped with the right options such as the custom leather clothing and luggage set, parking camera and sensors.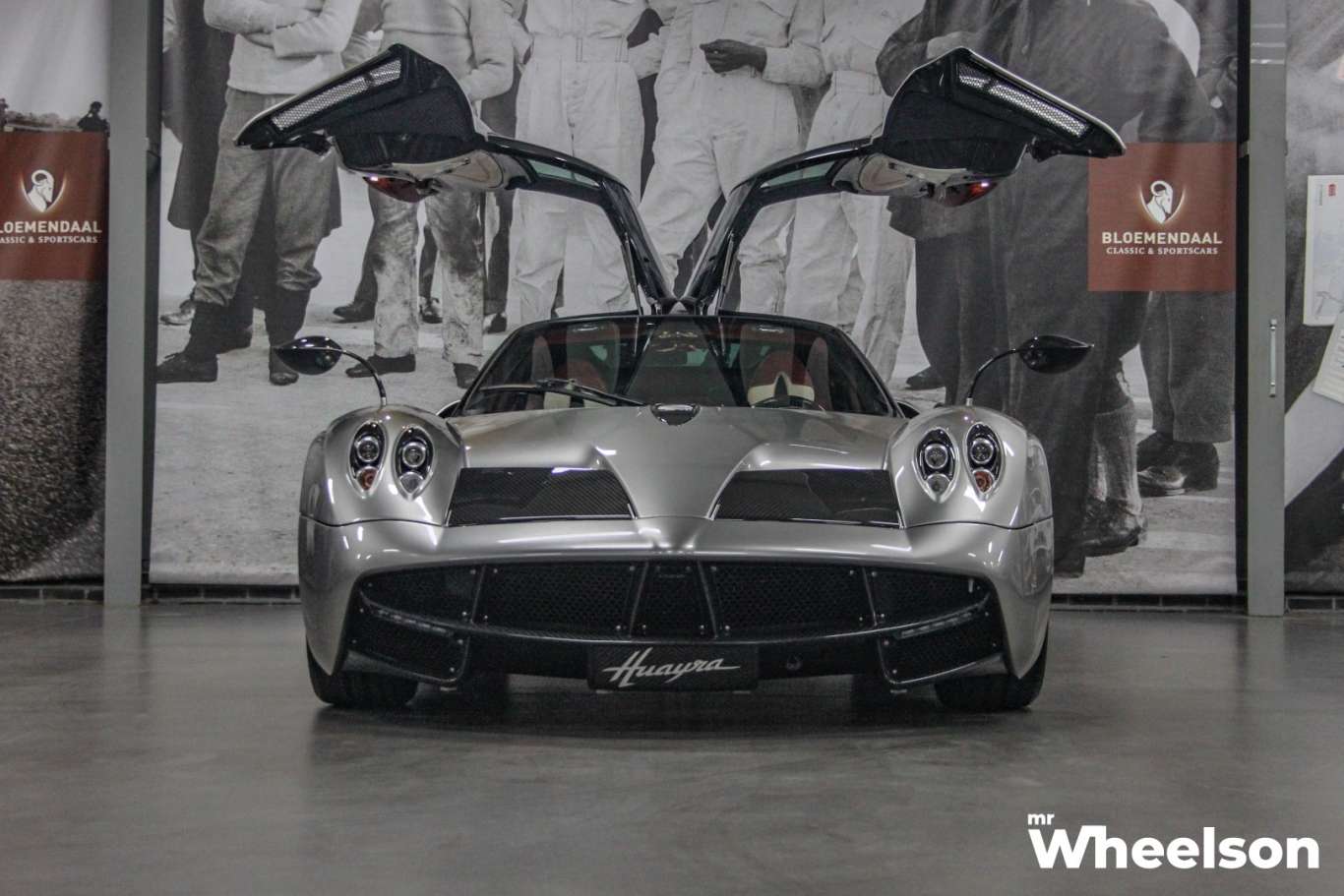 Looking for a hypercar for your collection? This is your chance. This car is offered collegially by CarConcern International (Jurgen Wolkotte I +31 6 53520834 I jurgen@car-concern.nl) and Bloemendaal Classic & Sportscars (Dick Bloemendaal I +31 6 51991580 I dick@bloemendaalcs.nl). Please contact our team for more details.